Youth in Central San José schools participate in Cooking Matters to learn how to prepare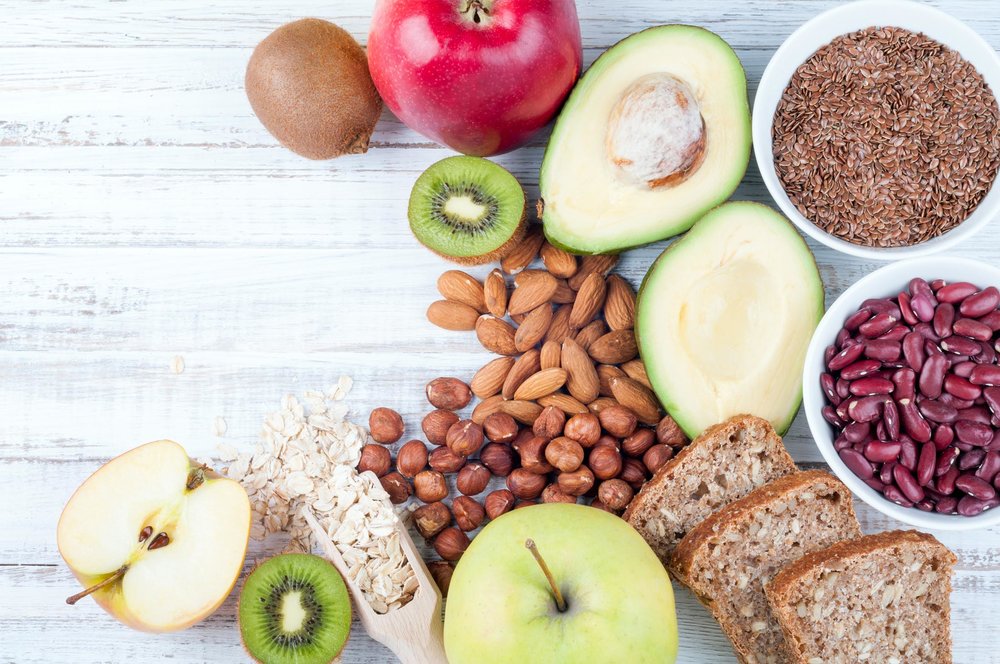 healthy, low-cost meals, and make healthy food choices when cooking, shopping and ordering. SJSU student facilitators (Interns) use cooking and meal preparation concepts to educate students on science, technology, engineering, math, reading and writing skills.
Lesson plan topics include science experiments, reading and following recipe measurements, and explanation of nutritional facts on healthy foods. The goals of the Cooking Matters program are to: provide SJSU students with the necessary skills to teach and plan lessons for youth (leadership development, communication skills, and facilitation skills); teach elementary students about nutrition, healthy eating, where their food comes from, and how to connect real-world situations with STEM education. An AmeriCorps Public Ally leads the overall program, which is offered to students at three undeserved area schools.
—————————————————
Read past blogs on the Cooking Matters project:
March 2020: Teaching Children Healthier Options with Cooking Matters
March 2017: San José Kids Serve Up Nutrition With MyPlate
May 2017: Busy Garden Bees at Growing Sustainably
November 2017: How Growing Sustainably is Growing
May 2016: Why Nutrition Matters
By the Numbers | 2019-20
10 SJSU students engaged
67 residents engaged
222 hours of service
$19,470 value
Project Impact
80% of respondents report that they can make something with fruits or vegetables on their own
74% of students report that, because of Cooking Matters, they enjoy eating fruits and vegetables more
70% of students report they can help make healthy food choices for themselves and their families
Community Voices
"I ate a lot of new food in Cooking Matters, like blackberries and tacos! I learned how to make healthy choices and keep a healthy diet."
–Hillary, Lowell Elementary School 4th grade student
"I used to be uncertain of what kind of impact I can have on just one person, but now I know I am a part of a network that collectively creates positive impact."
– Nancy Nguyen, Cooking Matters Project Coordinator & Public Ally
Support for Growing Sustainably: